Hi there,
I'm letting go of a
3-group
matte black customised
Synesso Hydra
(used for slightly under 2 years) coffee machine together with a
Mazzer KONY grinder
(used for slightly under 2 years).
I changed the outlook of the machine to matte black and used timber cast for the handles so it will match the overall. In essence, this is a genuine beauty if you know your coffee and have a cafe selling it.
Runs on a 32A 3-phase isolator for the machine. The grinder can run on a simple 13A plug, no issues.
Letting go of the whole set for $13,000.
Those who are aware, will know that the machine alone is already retailing above $30,000. And the grinder retail price is about $2,000.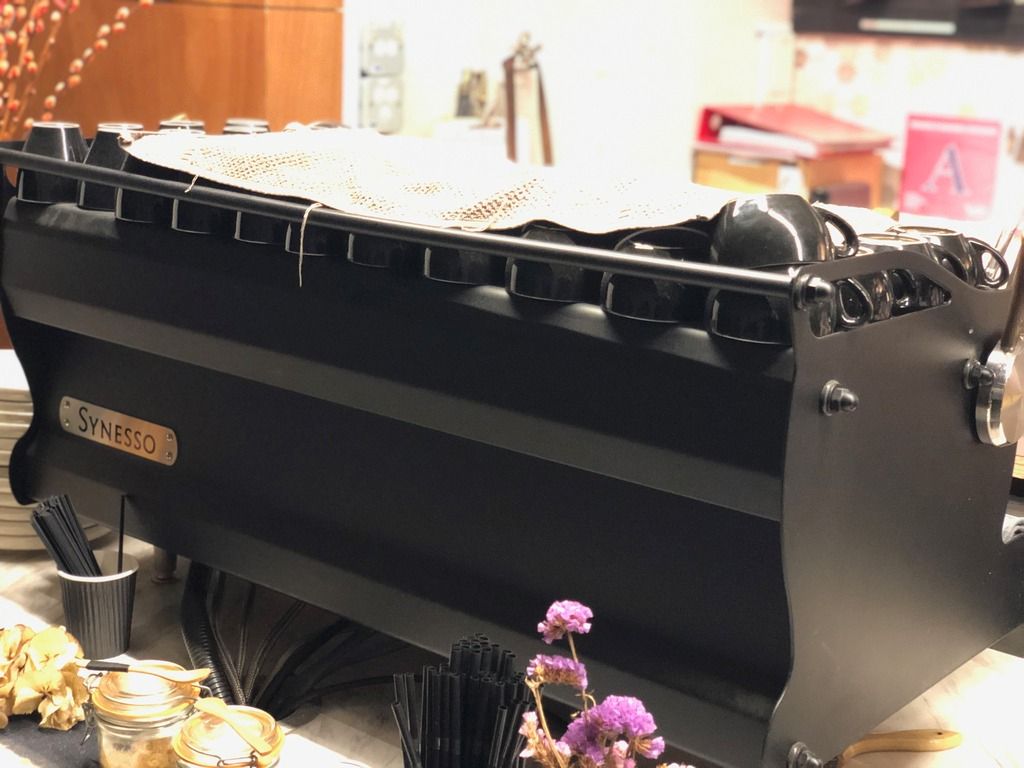 So, the price I'm offering is already a steal.
One of the group heads is faulty, so I've factored that into the selling price already.
Price is
slightly
negotiable for genuine buyers.
Interested parties please Whatsapp to [Use PM please] to view around City Hall area.
Thanks.